Podcast
The graphic score is assembled, and then iterated over and read in its own way. I want this podcast to be (not) collected by me too, and then reassembled by you, her, them, that. Who experiences this, and escapes, who tries to write. Ephemeral as a naturally intense curiosity.
Fuzzy sound score. A disassembled score that refuses to influence. Vision. Meditations shifted to deep doing. Actively imagine, feel the present, remember, but convey something else.
Image: Who experiences this, and escapes, Sasha Puchkova, 2020.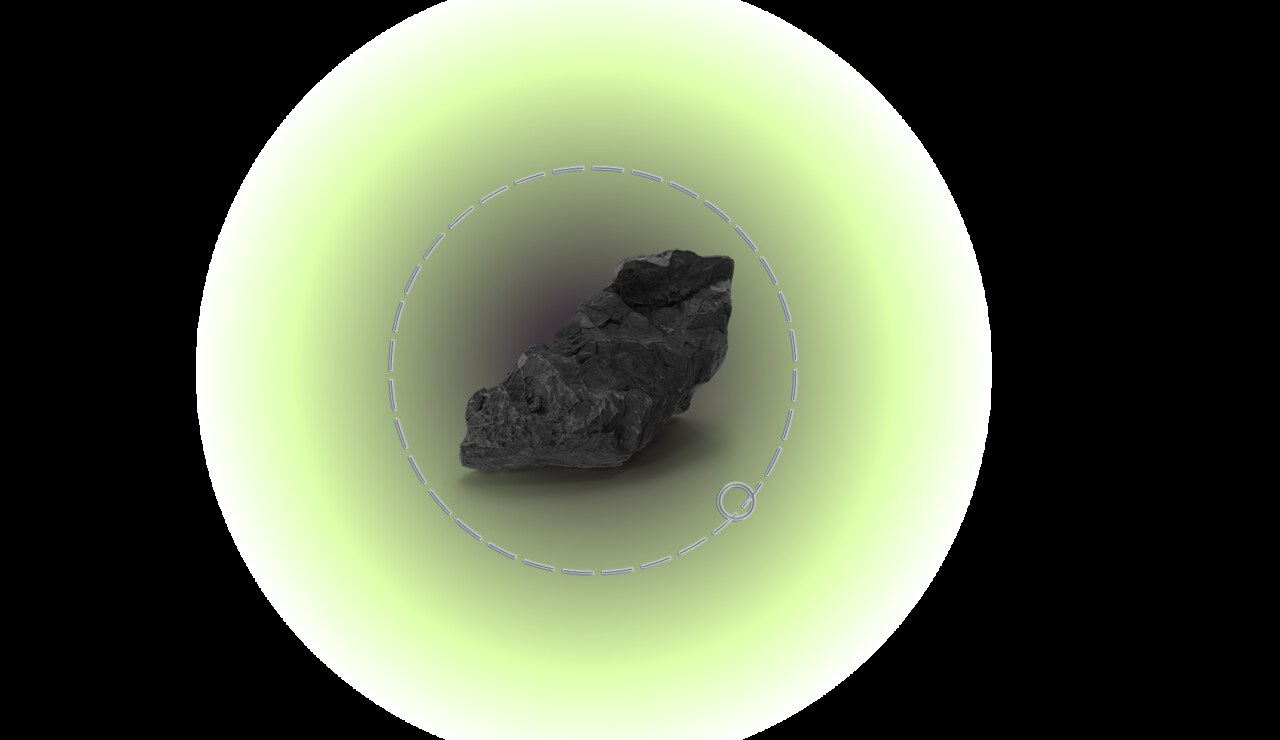 Sasha Puchkova
Sasha Puchkova. Artist (Baikonur '89). Based in Moscow. Works with different media: sound, video, objects, performative communication and performative experiments. A resident of the PROGR center (Bern, Switzerland 2017), a former member of the collective"Speculative practices of bodily mutations" (2018-19), part of self-organized group of female artists ShShSh (2018-present), 1/2 of «Digital Obj Alliance». Graduated Rodchenko Art School. Graduated "What Could Should Curating Do" Curatorial Course.